Office Water Coolers
Tucson Office Water Solutions
Let Culligan of Tucson handle all of your office water needs. Show your employees you care by providing them with crisp, clearer Culligan® water that will keep them hydrated, happy and working hard.
Or, save your office space, time, money, and the planet with our
Bottleless® Cooler
. Our best alternative to bottled water, a Bottleless office water cooler means an unlimited supply of cleaner water for your employees and less hassle for you.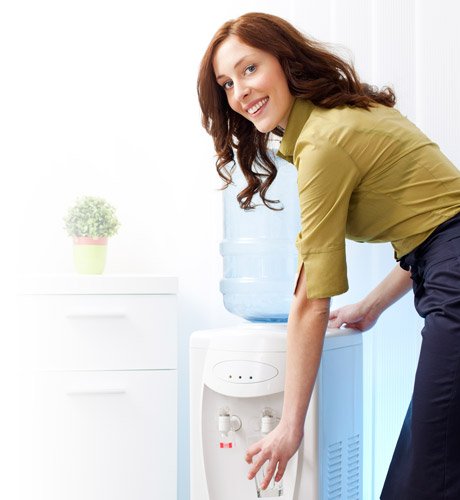 ---
Learn more about how you can have better water.
Latest
Blog Posts
What's in your water? Find out with a free water test from your local Culligan Water expert. Free Water Test
High-quality water is an essential component to a healthy life and vibrant home. Make sure yours is up to par
We live in a 39 foot RV and have had the Culligan exchange tank program for over a year now and have loved the result as the water here in our RV park is extremely hard. We no longer have itchy skin and scalps, greatly reduced spot on our faucets and shower. My wife is extremely happy with the results which makes my life much easier. Happy wife is a happy life!!! We have recommended this type of service to many here in the park. All are very happy with their results.

Jerry And Vicki Coffey
- Culligan Customer